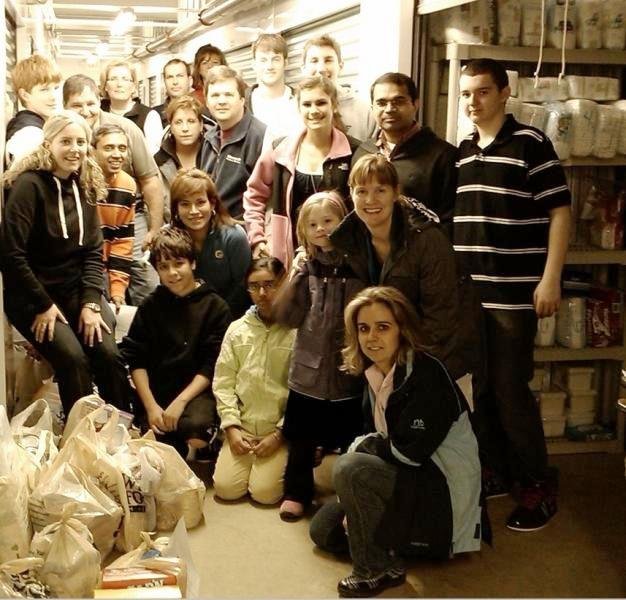 Volunteers and staff of Our Daily Bread, a volunteer-based nonprofit that helps low-income residents in Fairfax County, collect food at its Vienna pantry.
Stories this photo appears in:

Our Daily Bread provides meals for children during summer break.
For most children, summer means the end of homework and tests, and the beginning of cookouts and carefree summer vacations.