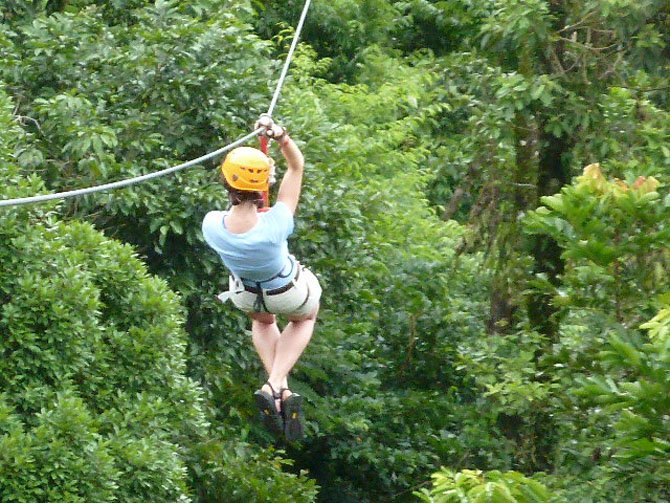 Try zip-lining at Harper's Ferry, W. Va.
Stories this photo appears in:
Planning end-of-summer activities.
It's less than one month before the onslaught of the new school year. Homework, after-school activities, athletics and schedules will soon begin and continue for the next 10 months. Right now is the time to be thinking about how to best pack in some end-of-the-summer day-trip activities for your family to enjoy. Here are some innovative, action-packed — but close-by ideas — for finishing off this summer with a bang.