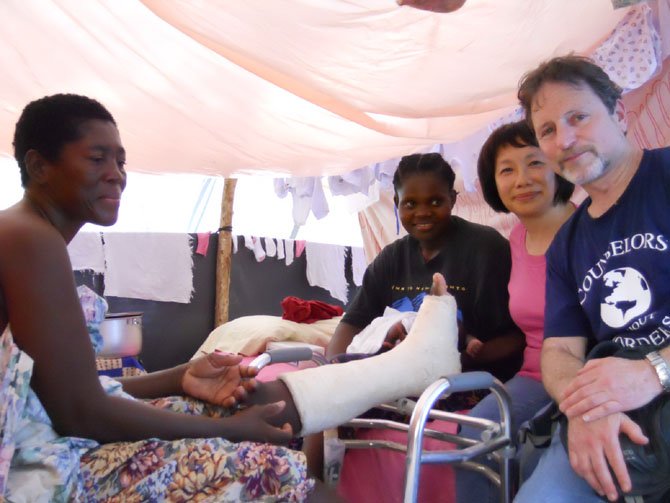 George Mason University Professors Fred Bemak and Rita Chi-Ying Chung will be honored by the American Counseling Association for their dedication to human rights, social justice and culturally sensitive mental health treatment.
Stories this photo appears in:

Cultural sensitivity at the heart of their work.
Fred Bemak and his wife Rita Chi-Ying Chung, who are both professors at George Mason University in Fairfax, recall being in Haiti shortly after the catastrophic earthquake of 2010. They were there to provide mental health counseling to those traumatized by the natural disaster.