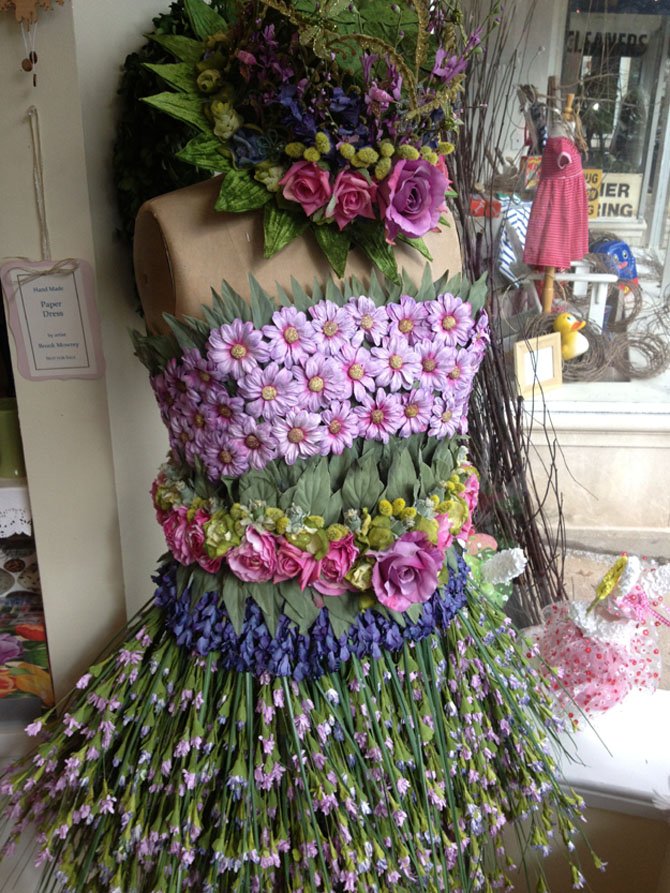 Hydrangeas in white or soft green, daffodils, tulips in yellow, hyacinths in pink or blue, Esperance roses and white or pink hybrid lilies are popular for Easter.

Stories this photo appears in:

Easy ideas to welcome spring into your home.
From floral arrangements that burst with pastel blooms to candles that fill one's home with scents reminiscent of warm weather, local style experts offer suggestions for accents that welcome spring.