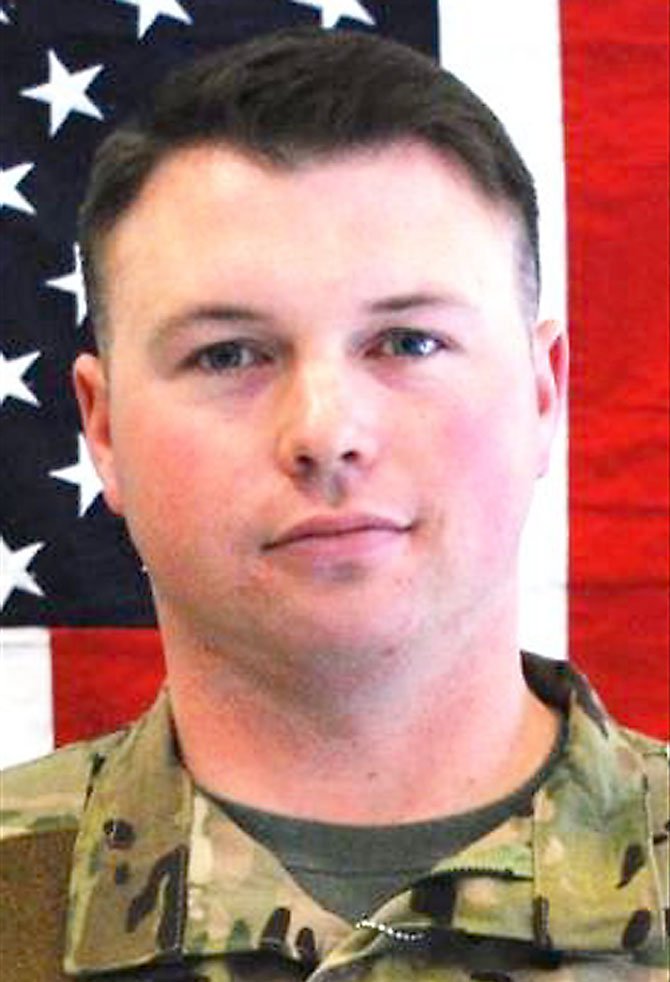 Robert "RJ" J. Hess, 26, died in Afghanistan on April 23, 2013.

Stories this photo appears in:
The sacrifices of those who died in war.
1st Lt. Robert J. Hess, 26, of the Kings Park West neighborhood of Fairfax, was killed by enemy fire on April 23, 2013 in Pul-E-Alam, Afghanistan. Hess was known as "RJ" and graduated from Robinson Secondary School in 2005, where he played football, lacrosse and was the captain of the swim team. He was a U.S. Army Blackhawk helicopter pilot who deployed to Afghanistan on April 11, 2013. His family remembers his sense of humor and his natural leadership ability.