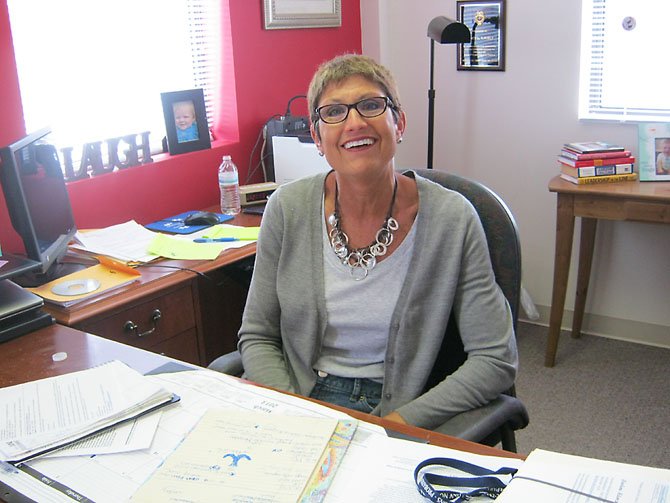 Tracy Lavely, Chief, Adult Probation and Parole, Fairfax County District #29, Virginia Department of Corrections

Stories this photo appears in:
Probation office reintegrates ex-offenders into the community.
On average, 2,100 adult offenders are on supervised probation in Fairfax County at any given time. The office that manages these offenders is headed up by Tracy Lavely, a veteran of the Department of Corrections who has worked in the field of adult probation and parole since 1989.