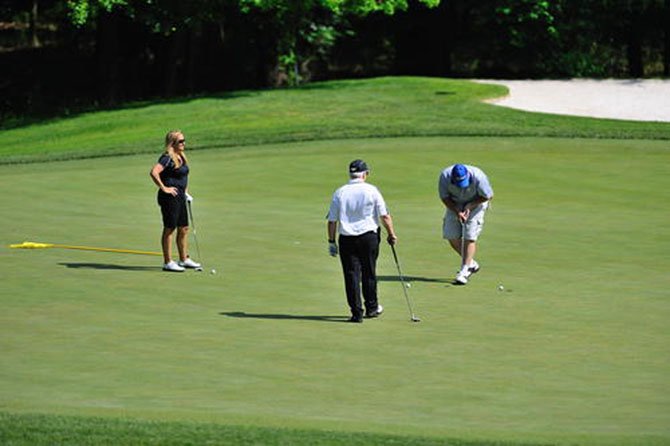 This year's Celebrate Great Falls Golf Tournament will take place Monday, June 3 at the Hidden Creek Country Club.
Stories this photo appears in:

Proceeds will go to parent teacher groups for local elementary schools.
Celebrate Great Falls will host its annual golf tournament Monday, June 3 at Hidden Creek Country Club in Reston. The event serves as a fundraiser for Great Falls, Colvin Run and Forestville Elementary Schools, and has raised more than $98,000 for the schools.