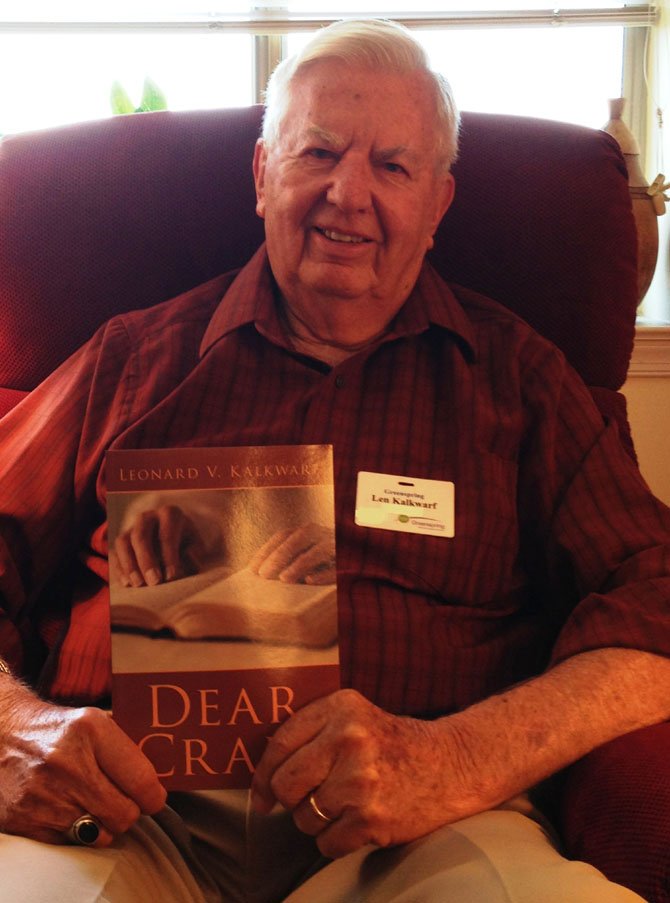 Leonard Kalkwarf
Stories this photo appears in:
Leonard Kalkwarf publishes book and wins five gold medals from the Senior Olympics.
Leonard Kalkwarf can best be described as a true Renaissance man; an avid history buff, the 85-year-old resident of Greenspring retirement community in Springfield is also an accomplished athlete, an ordained minister, and a published author. His advice to other seniors is simple: keep active and stay positive.