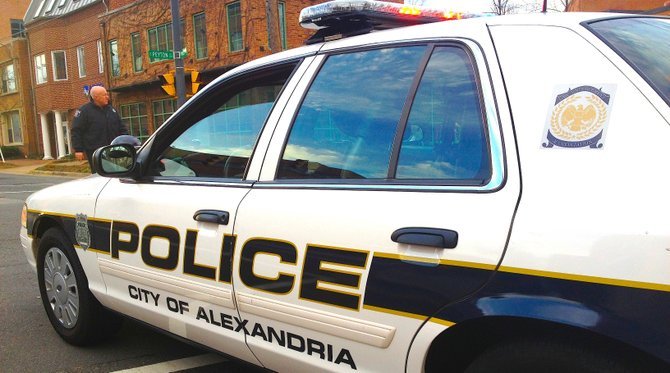 Across Virginia, police agencies use the Freedom of Information Act to deny access to basic information available in other states, including audio of 911 calls.
Stories this photo appears in:

Police agencies refuse to release audio from 911 calls, prompting questions about transparency.
When city officials in Alexandria released the audio of a 911 call in a high-profile murder case, many people interpreted the move as a step forward for transparency in a commonwealth known for opaque government.