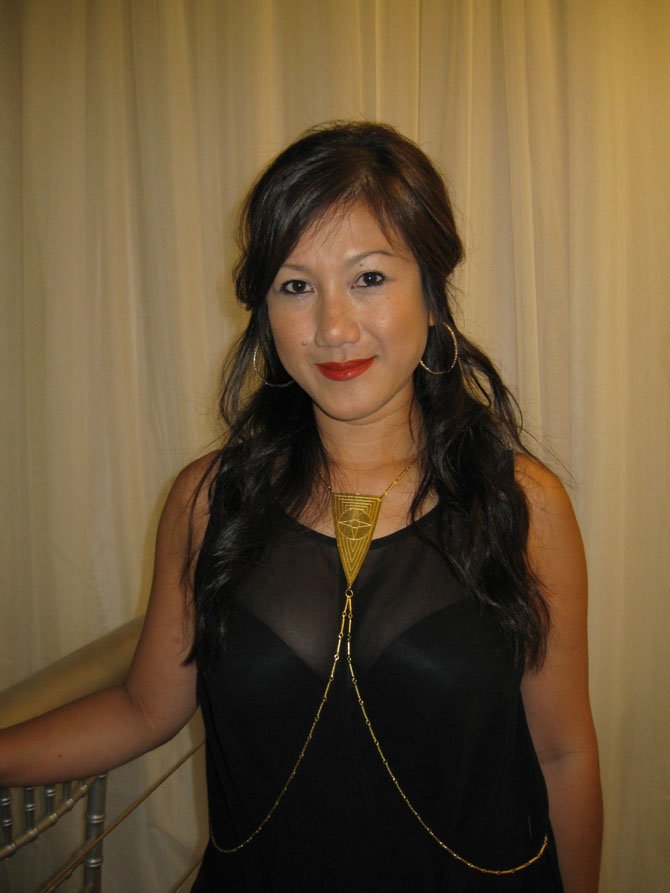 Fashion designer Tu-Anh Nguyen hand-selected clothing from Goodwill stores.
Stories this photo appears in:

Designer Tu-Anh Nguyen selects used clothing from Goodwill stores.
Arlington's Artisphere featured the Fashion of Goodwill Runway Show and Gala on Tuesday, Sept. 24, which raised about $155,000 for the cause. With the theme "The Art of Fashion," Vietnamese designer Tu-Anh Nguyen of Fairfax created the show from hand-selected items found at Goodwill of Greater Washington's 15 retail stores.