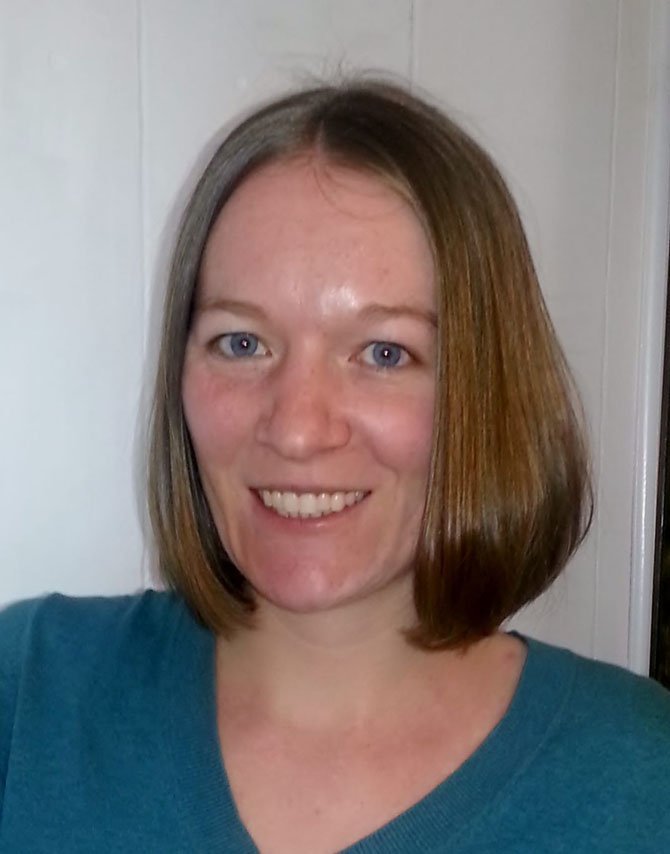 Ashley Kennedy, an entomologist from Lorton, believes Fairfax County's spraying of fall cankerworms, scheduled later this month, is unnecessary.
Stories this photo appears in:

Some residents believe spraying of fall cankerworm is unnecessary.
Later this month, the Fairfax County Forest Pest Management Branch is scheduled to spray 2,200 acres of the Mason, Lee and Mount Vernon districts with insecticide in order to rid these areas of fall cankerworms, commonly known as inchworms.