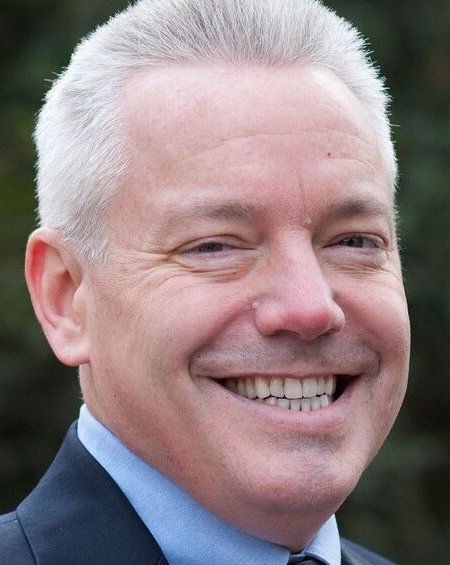 Greg Greeley, 49: A native of Toledo, Ohio, Greeley was raised in Temperance, Mich. He has a bachelor's degree and a master's degree in computer science from the Massachusetts Institute of Technology. After he received his undergraduate degree, he was commissioned as a lieutenant in the Air Force, where he was on active duty for four years at the Pentagon. He is currently a program manager for Energy Enterprise Systems, which does work for the federal government. He lives in the Douglas Park neighborhood, and he votes at the Four Mile Run precinct. He has a son who was adopted from foster care who who graduated from T.C. Williams High School in Alexandria and a son who is a seventh grader at Jefferson Middle School.
Stories this photo appears in:

Race to replace Sally Baird is on for Democrats.
Arlington County schools are at a crossroads. Enrollment is steadily rising, and parents have become upset about the amount of standardized testing that takes place in schools across the county.