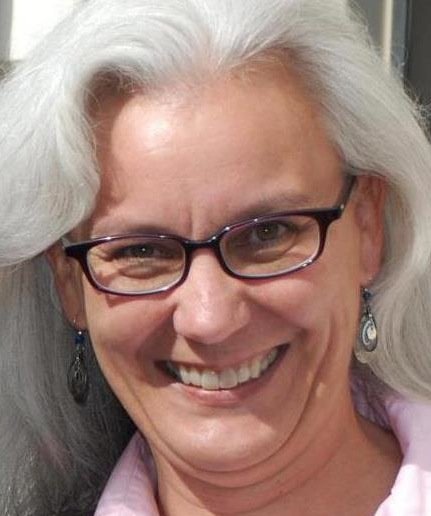 Barbara Kanninen, 50: A native of Richland, Wash., Kanninen was raised in Columbus, Ohio. She has a bachelor's degree in business administration from Ohio University and a master's degree in economics from Texas A&M and a doctorate in agricultural and resource economics from the University of California at Berkeley. She is currently data specialist and owner of BK Econometrics and the author of a line of children's books. She lives in the Rock Spring neighborhood, and she votes at the Williamsburg Middle School. She has two children in Arlington Public Schools, one at Yorktown High School and one at the Arlington Career Center.
Stories this photo appears in:

Race to replace Sally Baird is on for Democrats.
Arlington County schools are at a crossroads. Enrollment is steadily rising, and parents have become upset about the amount of standardized testing that takes place in schools across the county.