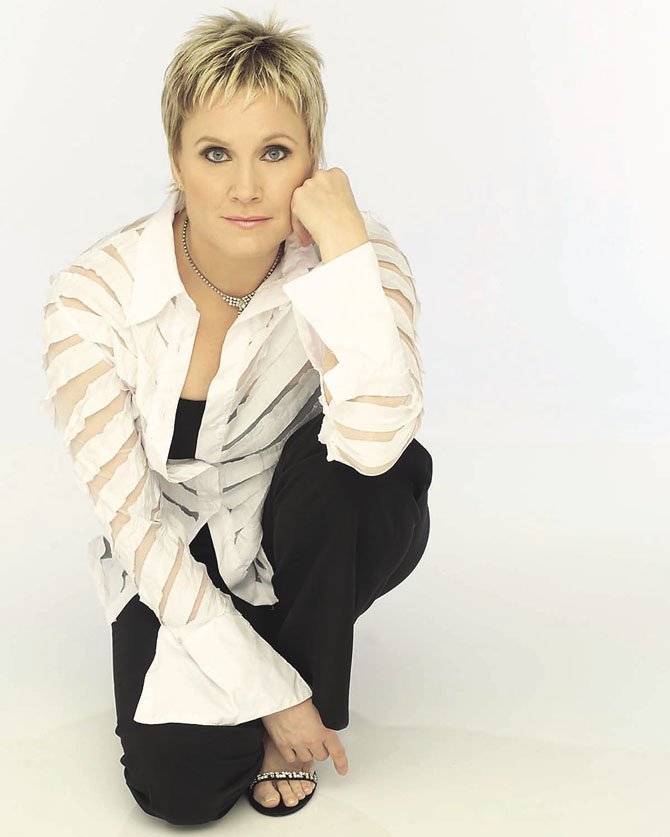 Broadway performer and hometown girl Jeri Sager gives free concert to celebrate Westwood Baptist Church's 50th Anniversary on Saturday, July 26.
Stories this photo appears in:
Free concert on Saturday, July 26 at Westwood Baptist Church in Springfield.
Broadway actress and singer Jeri Sager will offer a free concert to the public on Saturday, July 26 at 7 p.m. at Westwood Baptist Church as part of the celebration of that church's 50th year.