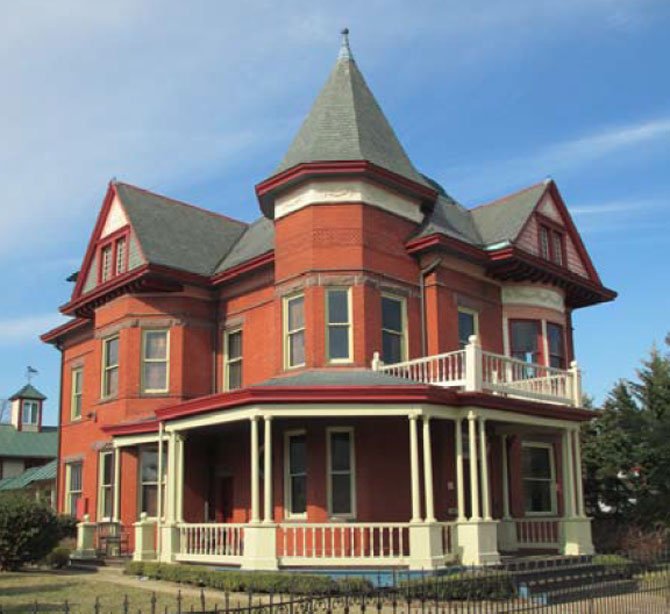 The French-Lawler House was built in 1893.
Stories this photo appears in:

Plan to transform French-Lawler House into boutique funeral home rejected.
When the French-Lawler House was constructed on South Washington Street in 1893, the Victorian standard for funerary called for elaborate processions featuring pall bearers who carried batons and mutes dressed in gowns. These days, people have a more modest approach to death. Gone are the black ostrich feathers covering a hearse bearing a polished coffin bearing inscribed plates. Increasingly, people are being cremated. And Kingstowne-based Jefferson Funeral Home hopes to expand its operation into Old Town by transforming the French-Lawler House into what it calls a "boutique funeral home."