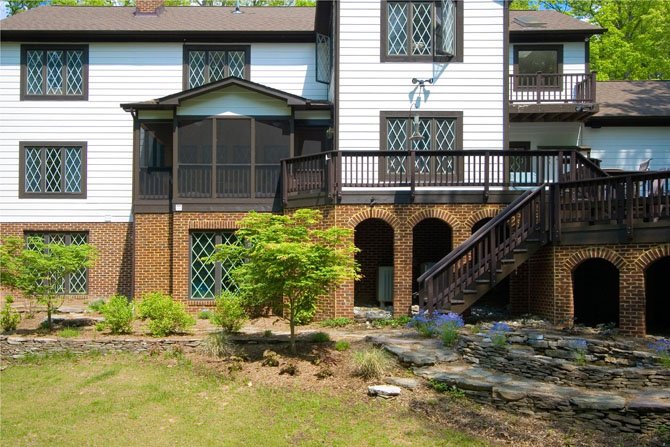 A sustained period of cold weather can reveal problems with your home's basic systems that will need to be addressed in any season if further deterioration is to be prevented.
Stories this photo appears in:

What mid-winter maintenance can reveal about your home's needs.
While common sense suggests that home improvements should be put off to warmer weather, a sustained period of colder temperatures often reveals systemic problems that will need correction sooner or later. As temperatures dropped precipitously several weeks ago, all Reston homeowner Craig Mattice knew was that his original mansard roof was plagued with ice dams and his 10-year-old, 600-square-foot addition was so cold the pipes were freezing. Moreover, no amount of thermostat adjustment improved the situation much.