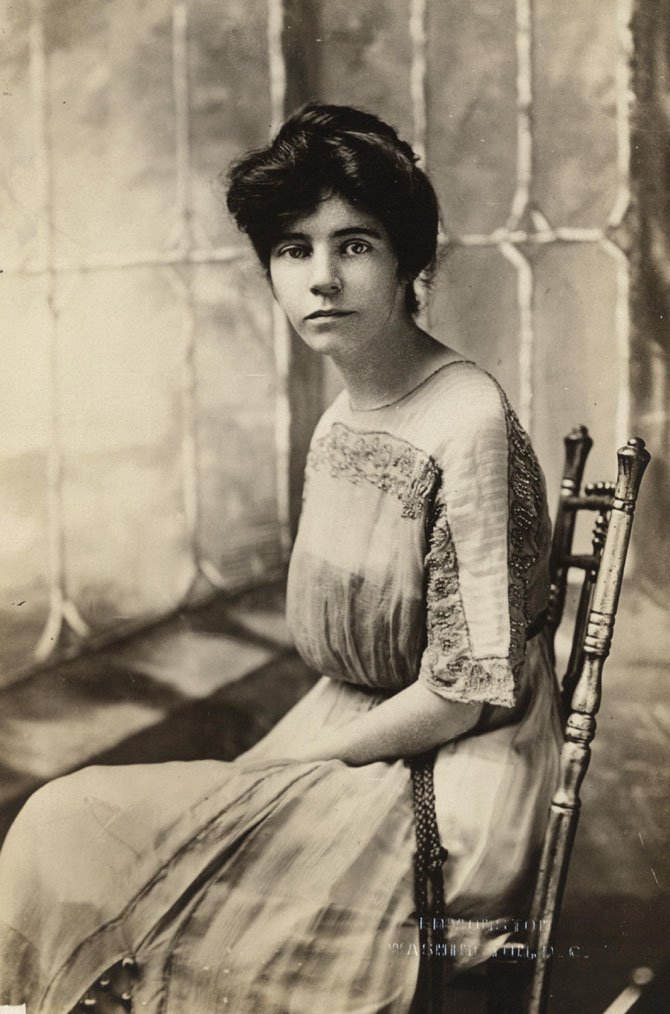 Alice Paul
Stories this photo appears in:
New play at Workhouse about Alice Paul and the Suffragettes.
"When you put your hand to the plow, you can't put it down until you get to the end of the row." American Suffragette and life-long crusader for Women's voting rights Alice Paul (1885-1977) used this phrase as her watch words. It was a metaphor for never giving up.