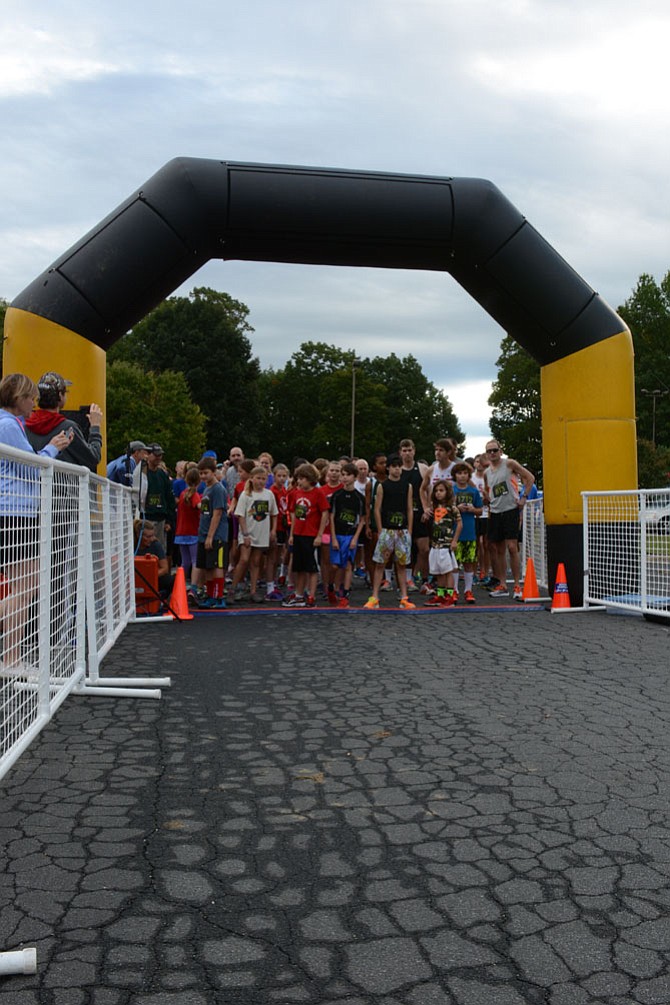 Young, eager runners pushed to the front of the first annual Art of Driving Survive the 5 5K on Oct. 4, 2014.
Stories this photo appears in:
Robin Thompson's daughter Ashley Renee was a sophomore at Lake Braddock Secondary School when she died in a car crash on June 10, 2003. She had borrowed a friend's car to drive home from school and slammed into a tree after losing control of the vehicle.