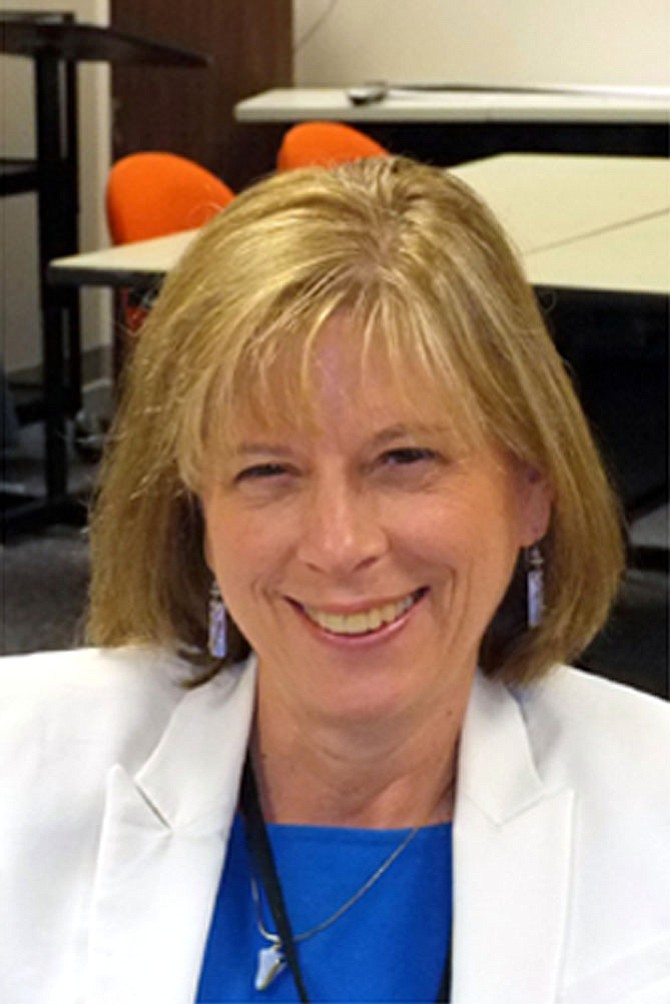 Jean Hartman, assistant deputy director of the Falls Church-Fairfax Community Services Board.
Stories this photo appears in:

From institution to community, finding homes for those hard to place.
Joseph McHugh has lived at the Northern Virginia Training Center for 35 years, moving in when he was a teenager. McHugh has cerebral palsy and colostomy and severe spasticity issues. At the training center, McHugh works with a speech pathologist, nurse, on-campus dietician and is close to an X-ray machine, dental facility and clinic on the grounds.