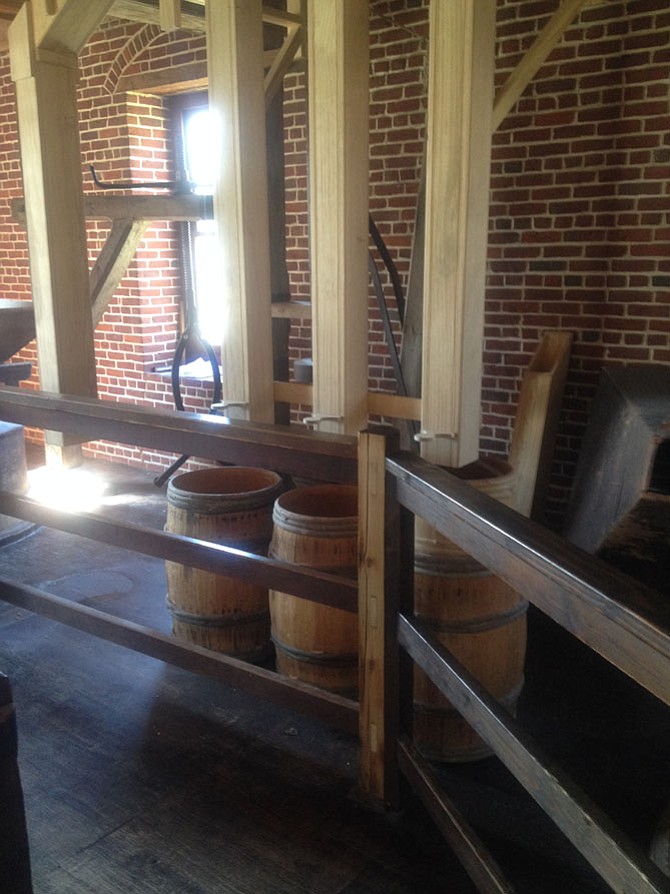 A grant through the Partners in Preservation sponsored by American Express and the National Trust for Historic Preservation helped pay for complete renovations of the Colvin Run Mill at Great Falls.

Stories this photo appears in:
Colvin Run Mill Park Manager Mike Henry is planning for busy weeks ahead. A Restoration Celebration will take place at Colvin Run Mill Historic Site on April 19. There will be an official grand reopening ceremony open to the public at 1 p.m.