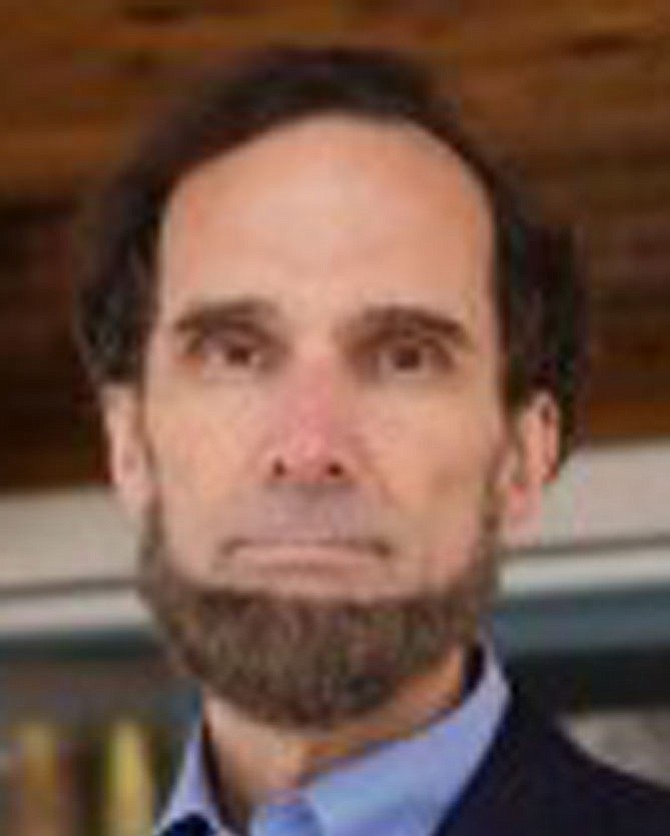 Daniel G. "Dan" Storck

Stories this photo appears in:

...and commitment to constituents.
Daniel Storck was elected Mount Vernon supervisor last November, replacing 28-year veteran Gerald Hyland, who retired rather than run for an 8th term.
Commentary
This past Saturday, I had the privilege of conducting the annual Mount Vernon Town Meeting for the first time.

All politics is local, in Fairfax County, too: Who runs for Board of Supervisors in November?
You may be surprised – or dismayed – to learn that the 10 men and women who occupy Fairfax County Board of Supervisors wield enormous power and influence over your everyday lives.