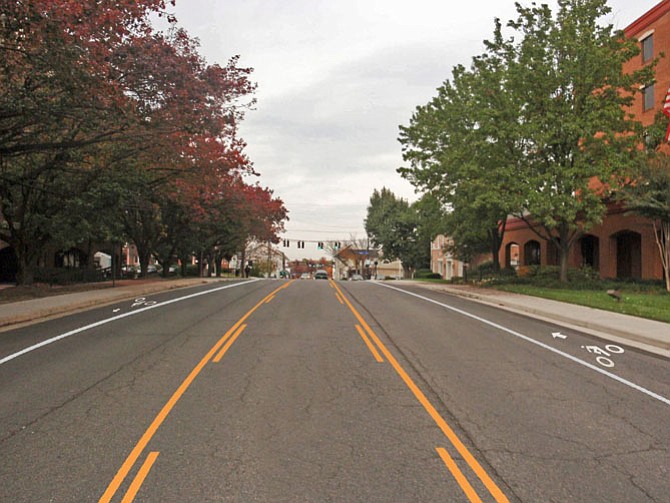 This is how University Drive will look with a center turn lane plus bike lanes on each side.

Stories this photo appears in:

It will have narrower travel lanes, center turn lane and bike lanes.
University Drive is going on a diet, but not the kind involving food. Instead, new markings will narrow the road's travel lanes to make room for a center turning lane, plus a bike lane on each side.