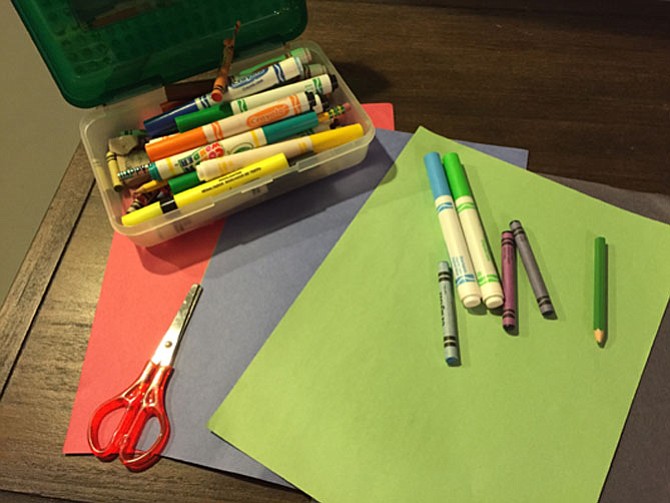 Art supplies and games that allow for creative play can be an important part of unstructured free time.
Stories this photo appears in:

Experts praise the benefits of free play for children.
What was once a time for catching fireflies, swimming and exploring has evolved into a period of elite day camps, academic enrichment classes and top-dollar sports clinics.