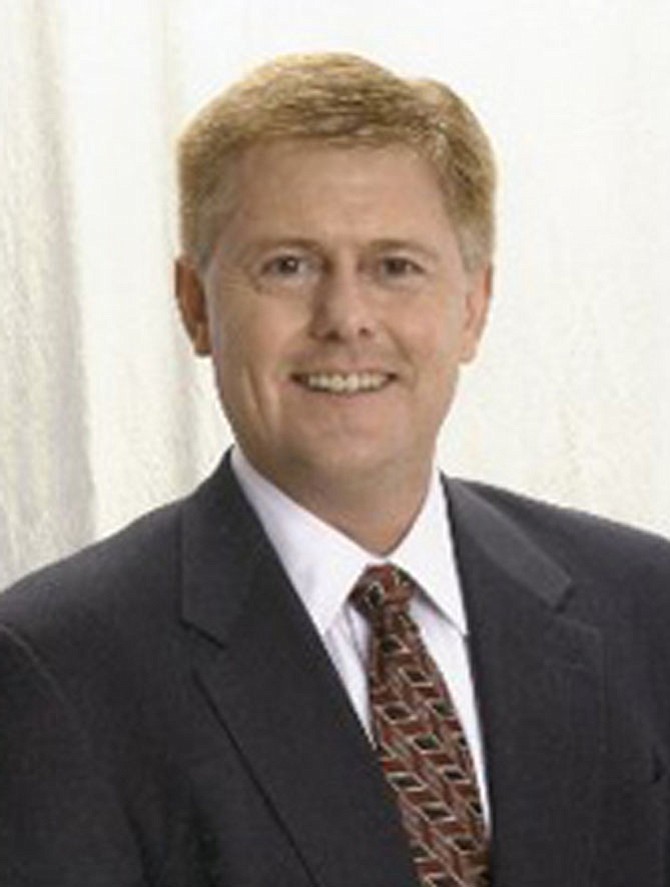 Stories this photo appears in:

Facility for people with disabilities scheduled for March 2016 closure.
According to the Virginia Department of Behavioral Health and Developmental Services, 63 residents still live and receive treatment at the Northern Virginia Training Center, located in Fairfax alongside Braddock Road.
Fairfax County is examining how it prepares students to prevent and respond to sexual assault. In December, Supervisor John Cook (R-Braddock) brought forward a board matter concerning sexual assault culture. County staff responded in March with a report that assesses what Fairfax County Public Schools is doing in this area.
Supervisor John Cook (R-Braddock) was first elected to represent the Braddock district in a 2009 special election. He won his first full term in 2011 and on March 3 formally announced he would seek another term to sit on the Board of Supervisors.