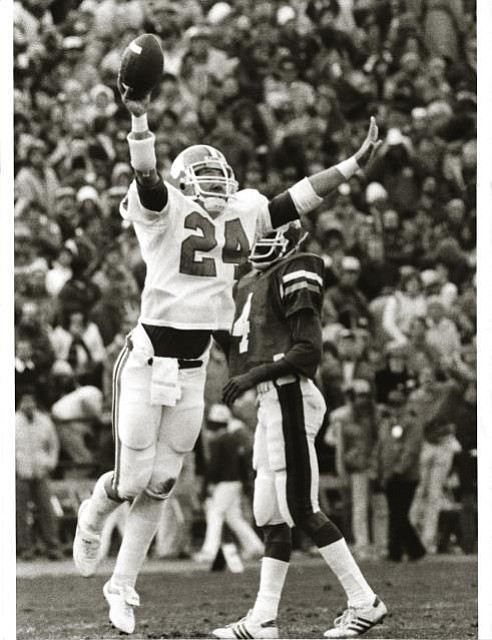 Billy Davis played football for Clemson University after graduating from Mount Vernon High School in 1980.
Stories this photo appears in:
Montebello resident Mike Skinner was a history teacher, basketball coach and sub school principal at Mount Vernon High School between 1955 and 1983. His name now adorns the school's Michael M. Skinner Field House.