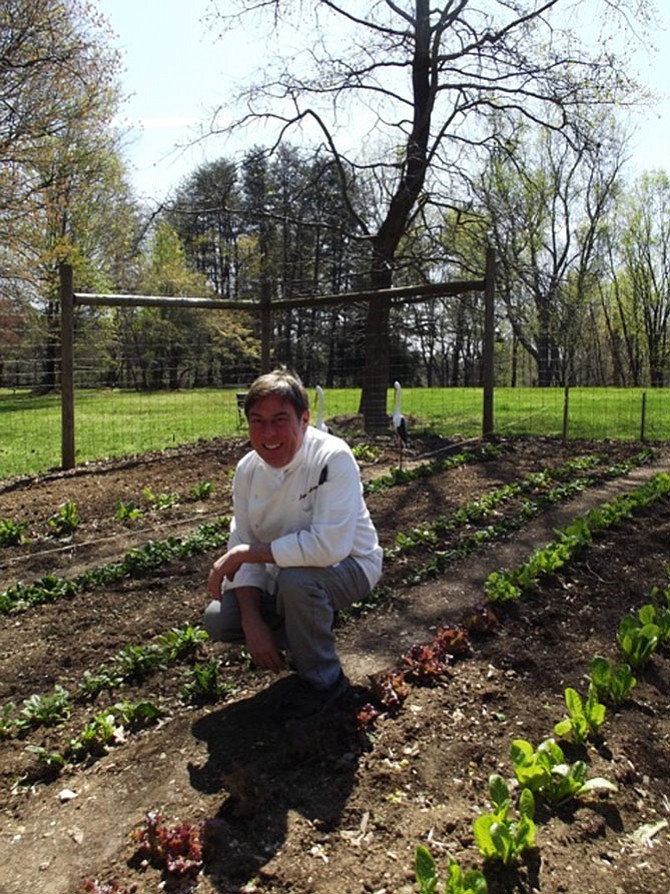 Jacques Haeringer's L'auberge Chez Francois gardens supply the award-winning restaurant with produce for much of the year.

Stories this photo appears in:

Celebrity Chef Jacques Haeringer deepens restaurant's roots.
One of Jacques biggest changes is the creation of two huge gardens on the back part of the property. At the height of the summer, the gardens can supply the restaurant with all the produce it needs.