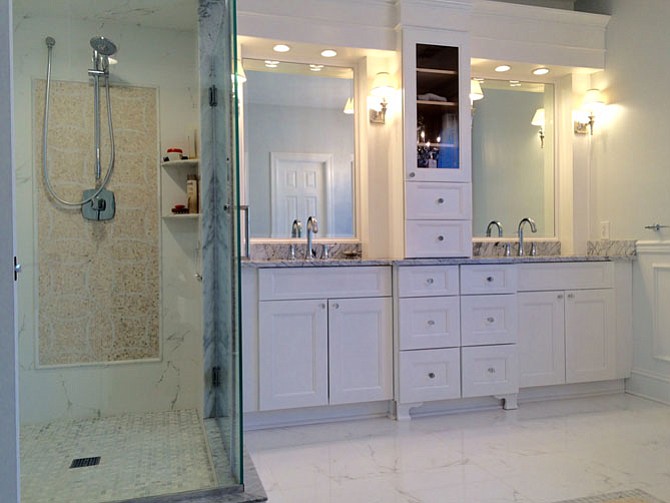 Marcelo Dobrauchi notes that, while a modular home costs 15 percent less than a "stick-built" alternative, its customization and finishwork potentials are comparable.

Stories this photo appears in:

What's behind the growing popularity of modular homes? Recent research shows that a house comprised of architecturally-specific, pre-constructed modules can be assembled on a homeowner's lot for 10-15 percent less than of the cost of a comparably-sized "stick-built" house.