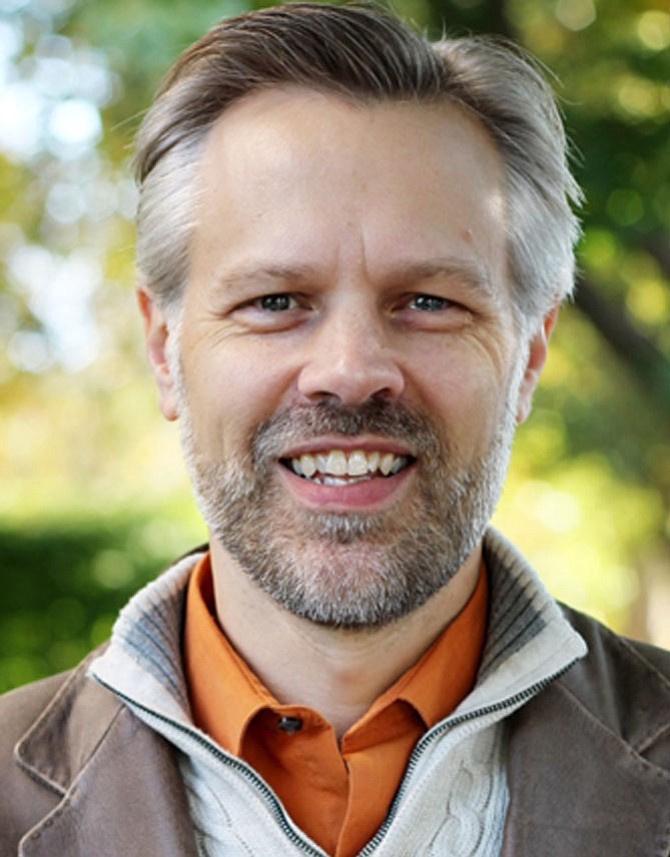 Stories this photo appears in:
Commentary–Carpenter's Shelter
Imagine something goes wrong with your home during a blizzard like Jonas. Even worse, imagine you don't have a home at all to protect your family from the blustering snow. This was a reality for the 61 adults and 21 children who sought refuge at Carpenter's Shelter as 24 inches of snow blanketed Alexandria a couple of weeks ago.