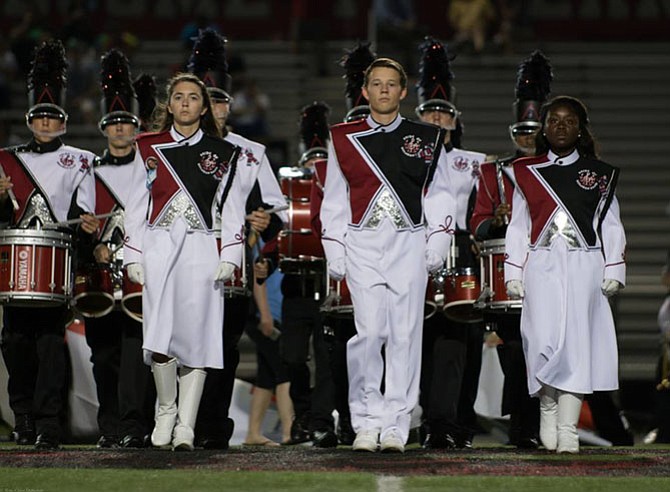 Herndon High School had a showing in a band competition held at McLean High School on Jan. 9. Students have praised band director Jacoby's leadership, and look forward to the District Festival to be held Feb. 4-6.

Stories this photo appears in:

STEP Team, Marching Band, Writing Center active at the school.
The Herndon High Step Team performed at the Strathmore on Saturday, Jan. 16 to celebrate and honor the work of Dr. Martin Luther King, Jr.