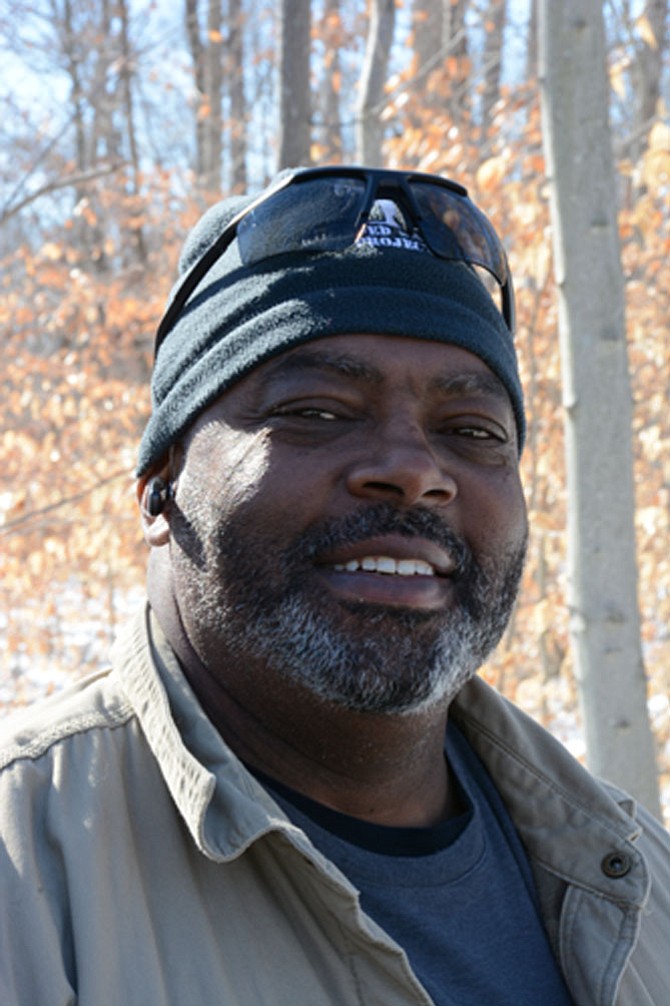 Clifton Hoffler of Greenbelt, Md. is one of the first participants in the Arcadia Farm Veteran Farmers Program and plans to start a farm that will both supply an adjoining cafe and serve to educate children from low-income areas of Baltimore about healthy eating.
Stories this photo appears in:

Clifton Hoffler is embarking on his third career. A resident of the Greenbelt, Md. area, Hoffler spent 21 years in the U.S. Army, serving in Iraq twice, before transitioning into government sales. In 16 months, he will be a certified culinary chef.