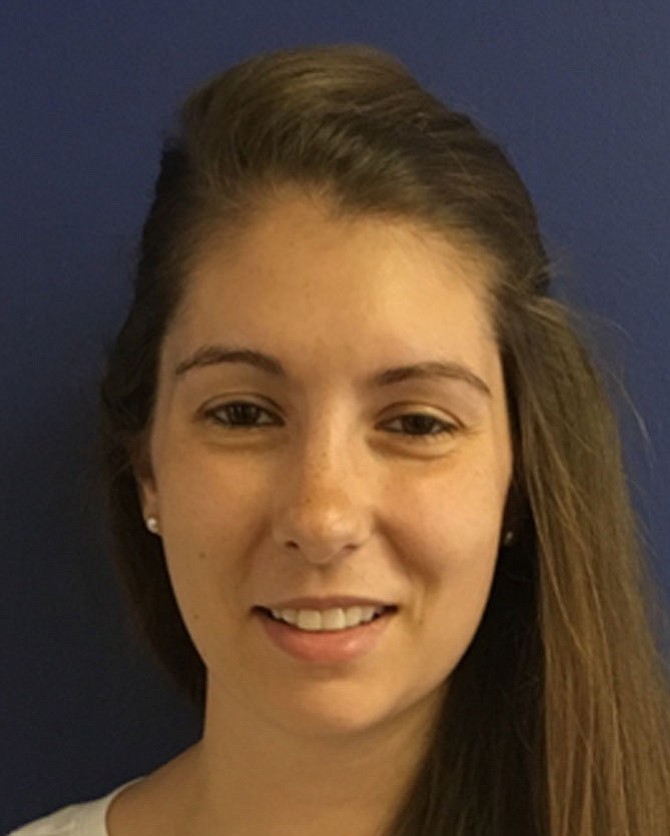 Stories this photo appears in:

Commentary–Rebuilding Together Alexandria
Originally from Raleigh, N.C., Rebecca* was in Alexandria visiting a friend in the '60s. While the two girls were out on the town one evening, her friend dared her to ask out a member of the band that was playing in the club. Rebecca accepted the dare. That band member became her husband and Alexandria became her new home.