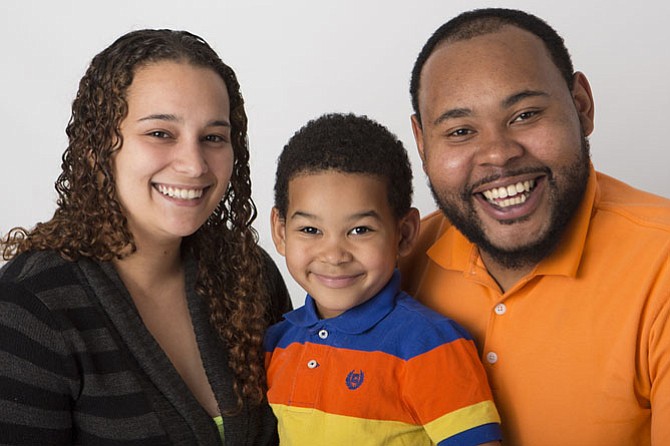 "Travis was an amazing person when I met him. In the past 9 years he has grown into an amazing man and father," says Alexis Albritton. The two plan to get married next year.

Stories this photo appears in:

"If God doesn't have a plan for you, have a plan for yourself." 
When foster children age out, that's when they need the most support. For Travis Parnell, he found a mentor in Keith Foxx, and he's hoping to pay it forward.