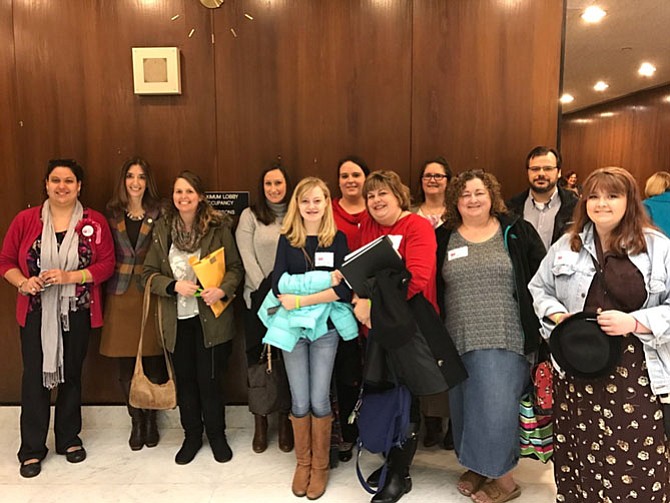 Del. Eileen Filler-Corn's HB 2404 passed the House of Delegates on Feb. 7. The senate passed it with amendments on Feb. 20. One day later, the House agreed to the amendments and adopted it by a vote of 93 to 4.
Stories this photo appears in:

Bill would create PANDAS advisory council.
Overnight, Alexandria resident Carol Quick's 9-year-old son developed an eating disorder — an obsessive-compulsive disorder, anxiety.