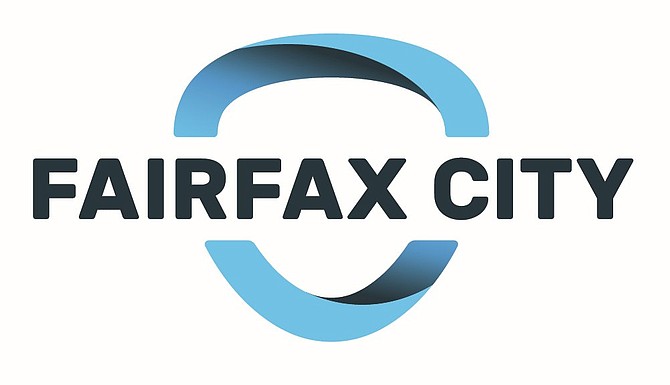 The City's new, promotional and marketing logo.
Stories this photo appears in:
Council approves where each identifier will be used.
Now that Fairfax has decided to go forward with two logos for the City, it has also determined when to use the official seal and when the new, more modern logo will be applied.