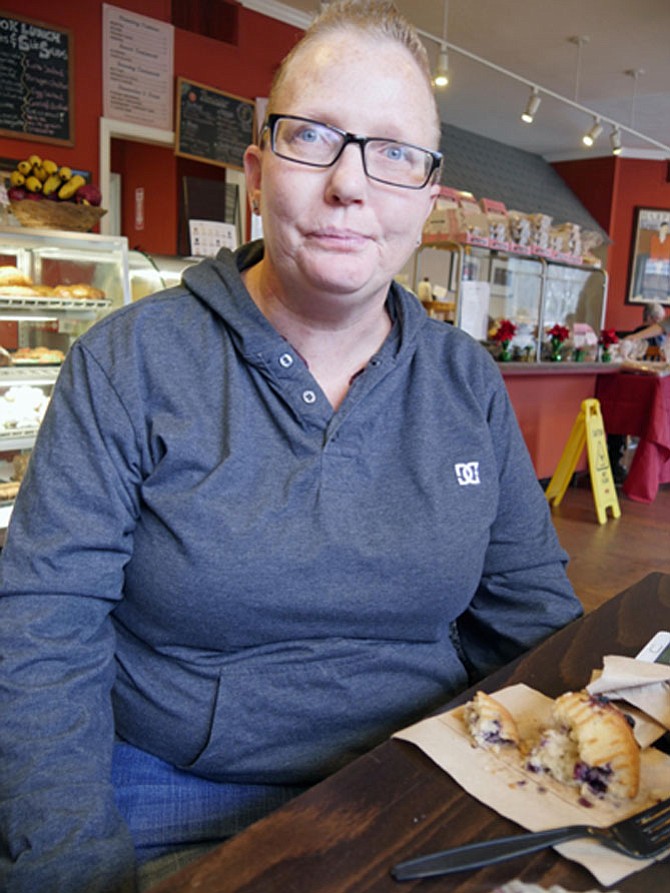 Mary Ulrich, ex-offender: "I looked forward to the day for eight and a half years and when the time came to get out, I was scared. You can't make any decisions in prison."
Stories this photo appears in:

Employment and housing prove to be major hurdles.
In Virginia, 38,000 citizens were incarcerated in 2016. Almost 90 percent of those released return home.