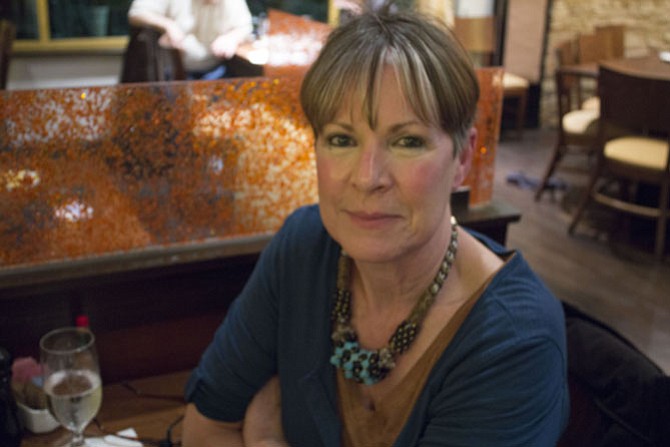 Debra Casey of Reston, "We're very blessed in Fairfax County. Everybody should do a ride along and see what our police officers do. They're awesome."


Stories this photo appears in:

Community News
A group in Great Falls raised over $5,000 for the organization Concerns of Police Survivors (C.O.P.S.) that supports the families of officers who have been killed on the job.