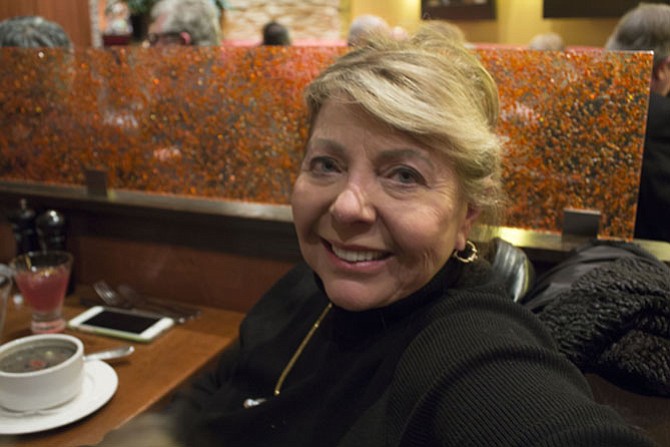 Nita Hoernig of Great Falls, "I want to salute them for their service. I was taught that when you're in trouble, you go to a police officer. Media and events have eroded that trust, but it is still true. If one officer is not perfect, it doesn't mean they're all bad."
Stories this photo appears in:

Community News
A group in Great Falls raised over $5,000 for the organization Concerns of Police Survivors (C.O.P.S.) that supports the families of officers who have been killed on the job.