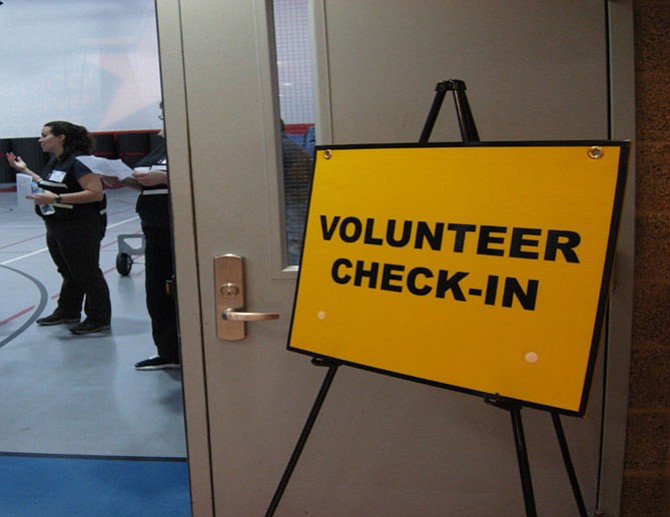 The Alexandria Medical Reserve Corps and ALIVE help coordinate the annual exercise.
Stories this photo appears in:

Planning for the worst while helping city residents feel their best.
Alexandria is in the grip of a medical emergency. A mysterious strain of influenza is creating a deadly health crisis, and it doesn't seem to be responding to the standard flu vaccine. Wait. Calm down. It's just a disaster planning scenario.