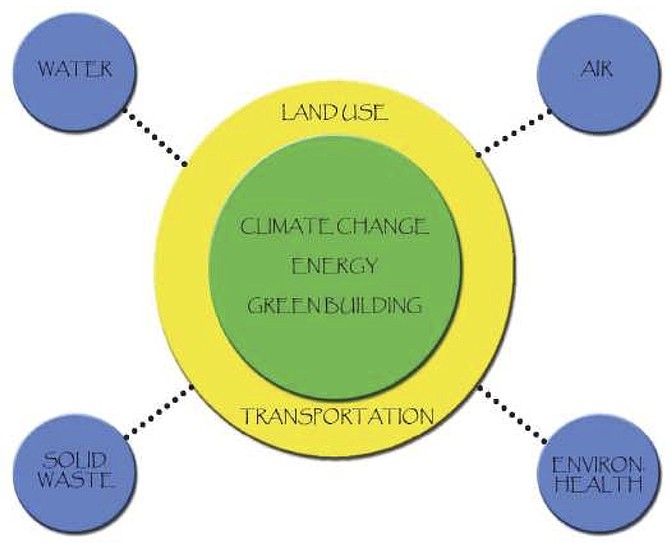 In May, the Environmental Policy Commission (EPC) will send to City Council a first set of recommendations to update the city's 2009 Environmental Action Plan. The original EAP "identified the challenges of climate change and energy/peak oil as the primary policy and political drivers … These primary issues will also greatly influence the need to address related issues, such as water and air quality, land use planning, and transportation." The EPC's current proposals also fall under several of these headings.
Stories this photo appears in:

Commission finalizing recommendations to send to council.