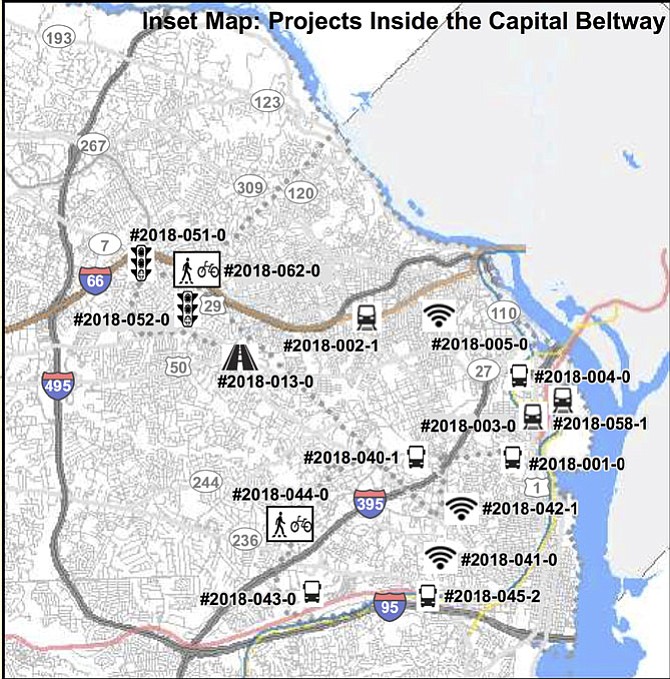 Transportation-related infrastructure candidate projects, requesting a total of $2.5 billion through FY23 from the Northern Virginia Transportation Authority (NVTA), are competing for $1.3 billion in funds actually available. That figure is reduced from $1.4 billion, as a result of recent action by the House of Delegates relating to dedicated funding for Metro. Alexandria has requested $88 billion for 6 projects, principally bus rapid transit (BRT) in the West End.
Stories this photo appears in:
Metro funding decision will stiffen competition between other regional transportation projects.