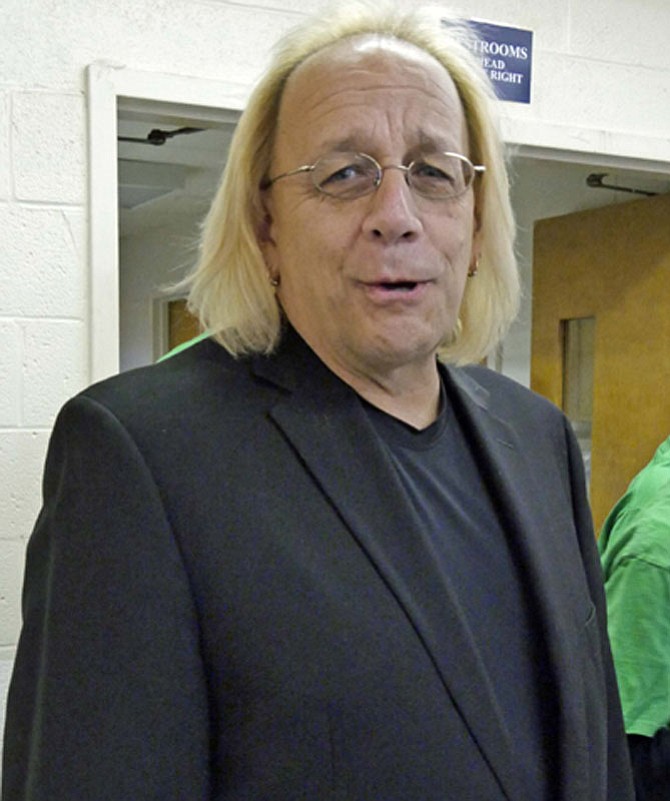 Charles Meng, executive director of AFAC, says Empty Bowls has offered the lobster bisque from Carlyle for six years and it always disappears. Regretfully he has never been able to taste it. Meng tells the group attending the event that last month, with their support, AFAC was able to feed 2,376 families.
Stories this photo appears in:

Annual event benefits Arlington Food Assistance Center.