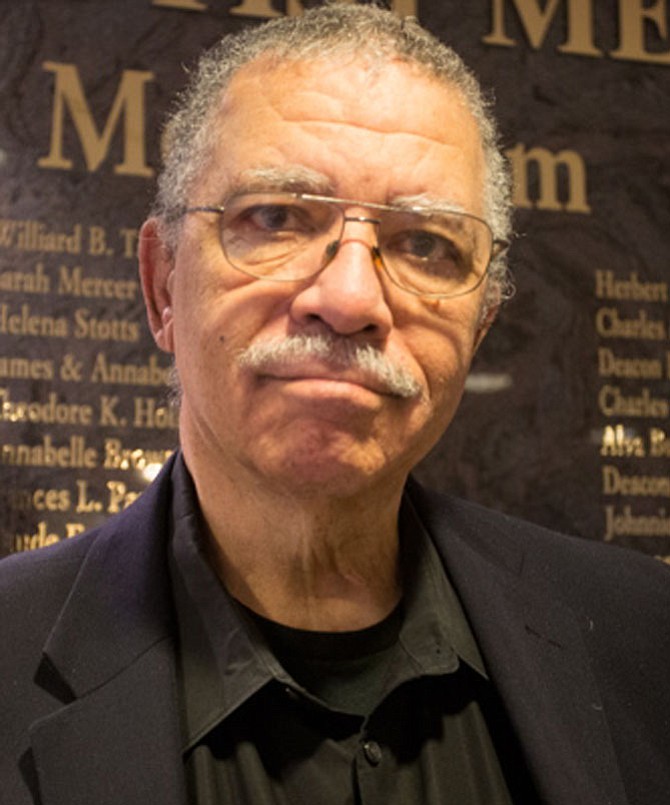 Bill Landrum, retired, Centreville resident: "Putting an end to gerrymandering, and a reform to voting would go a long way in getting more representation from the people. We had a lot more guests today. This is a big Sunday at the church. It draws a crowd almost as big as Christmas or Easter."
Stories this photo appears in:

Social justice issues discussed at the First Baptist Church of Vienna.