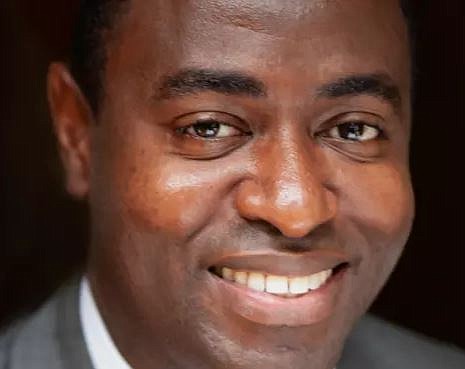 Kofi Annan, president of the Fairfax County NAACP. His children attend Herndon High School. "There has never been a time in recent history when the voice of a civil rights leader, who is also an immigrant, could provide more value added in Richmond," Annan says.
Stories this photo appears in:
Four contenders lineup ready to vie for the possible vacancy.
.