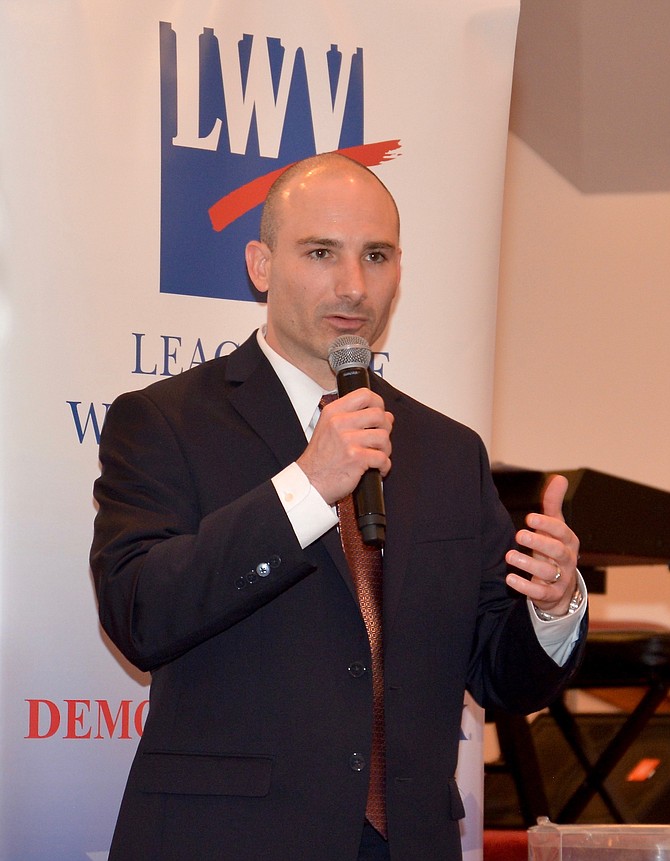 One of the biggest results of the night was the unseating of incumbent Commonwealth's Attorney Ray Morrogh by former federal prosecutor Steve Descano. It was a hotly contested and debated race, but with no other challengers, Descano will become the next top prosecutor for the county.
Stories this photo appears in:
McKay's 'Experience Counts' tagline resonates, as does the call for criminal justice reform in the Commonwealth's Attorney race.
.