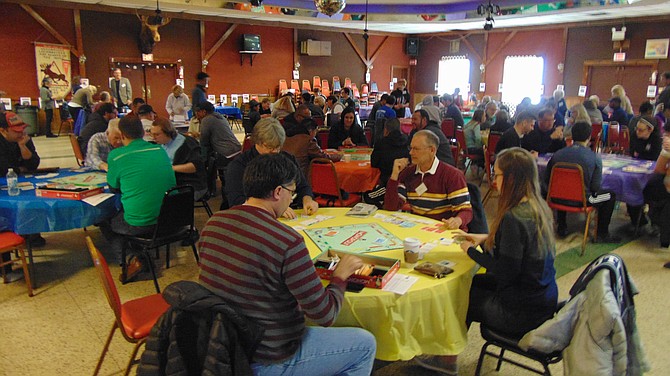 For the 12th year, Ron Kowalski has been sponsoring the Ron K Monopoly Tournament, which was held at the Woodbridge Moose Family Center #583 in Lorton on Saturday, March 2, 2019.
Stories this photo appears in:

Ron Kowalski Real Estate Group sponsors 12th annual event, raising $7,000 for charity, this year supporting Lorton Community Action Center.
.