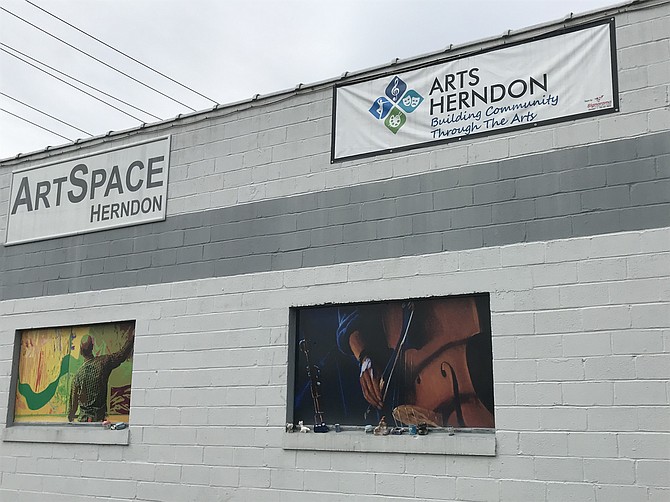 Arts Herndon operates ArtSpace Herndon, its local nonprofit gallery, performance and studio space. The organization requests $150,000 from the town to fund programs and overcome hardships caused by uncertainties it faces due to pending relocation and buildout of the new Herndon Art Center, part of the proposed Downtown Redevelopment Project.
Stories this photo appears in:

'Time for the Town to make a real commitment to the Arts,' said Mike O'Reilly, Chairman of Arts Herndon.
.