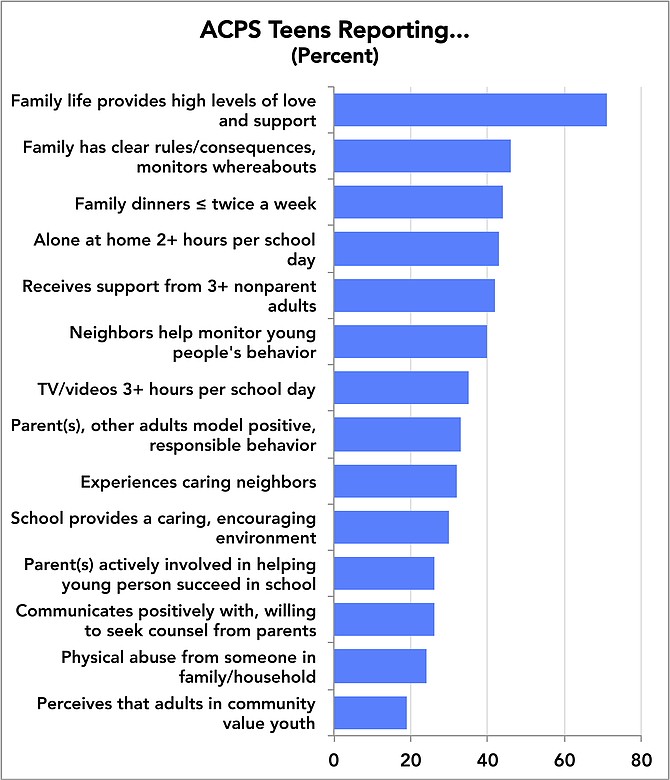 Based on a 2016 sample of 8th, 10th and 12th graders. Asked about root causes and its methods of address, the public schools administration declined to comment, citing confidentiality (though the publicly available survey report gives no names in order to ensure student anonymity).
Stories this photo appears in:

A look at some changes, challenges faced by parents, marriages, youth.
.