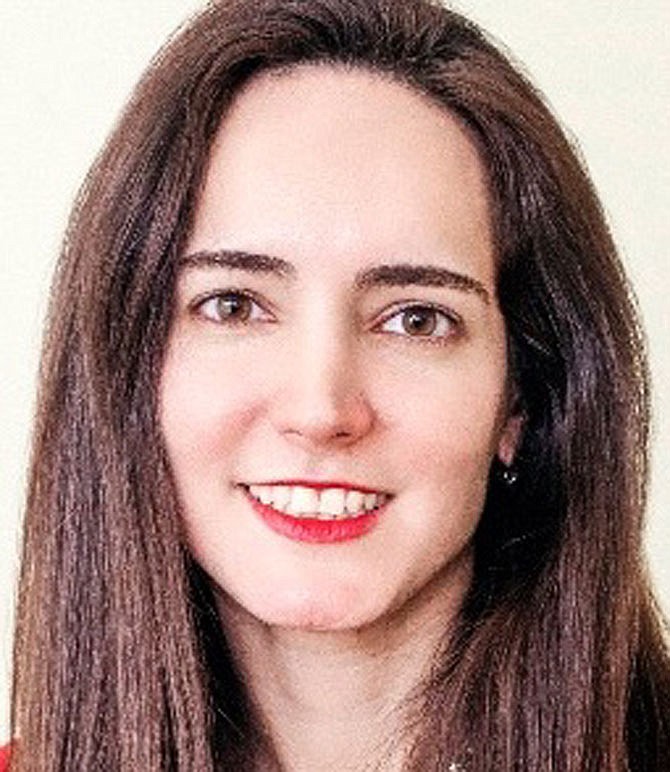 Yasmine Taeb
Stories this photo appears in:

Dick Saslaw hasn't had a primary challenge since the 1970s; now he has two.
The last time Senate Minority Leader Dick Saslaw had a primary opponent, Jimmy Carter was in the White House and the Bee Gees were at the top of the charts. This year, for the first time since 1979, Saslaw has primary opposition. Not just one opponent, but two.