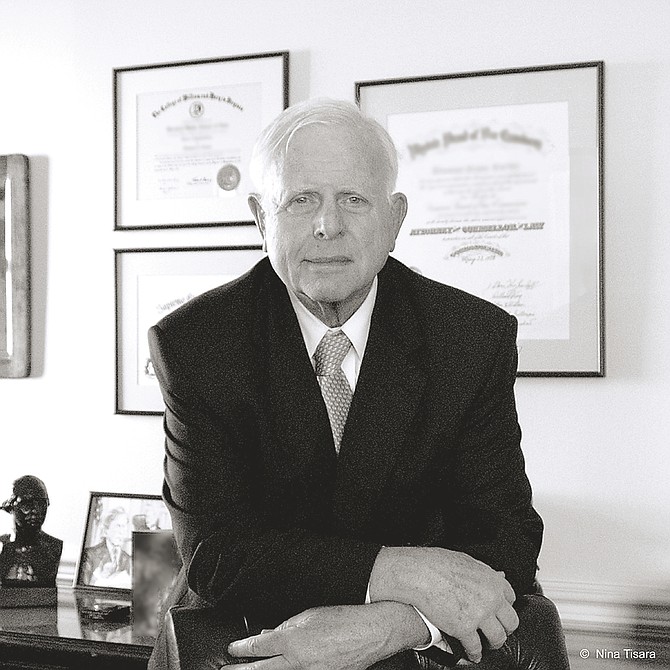 Bob Calhoun, a former vice mayor and Virginia state senator, died Aug. 6 at the age of 83.
Stories this photo appears in:

Former vice mayor, state senator dies at 83.
Bob Calhoun, a political statesman who represented Alexandria in elected office for 20 years, died Aug. 6 at his country wildlife preserve in Berryville, Va., following a battle with prostate cancer. He was 83 years old.