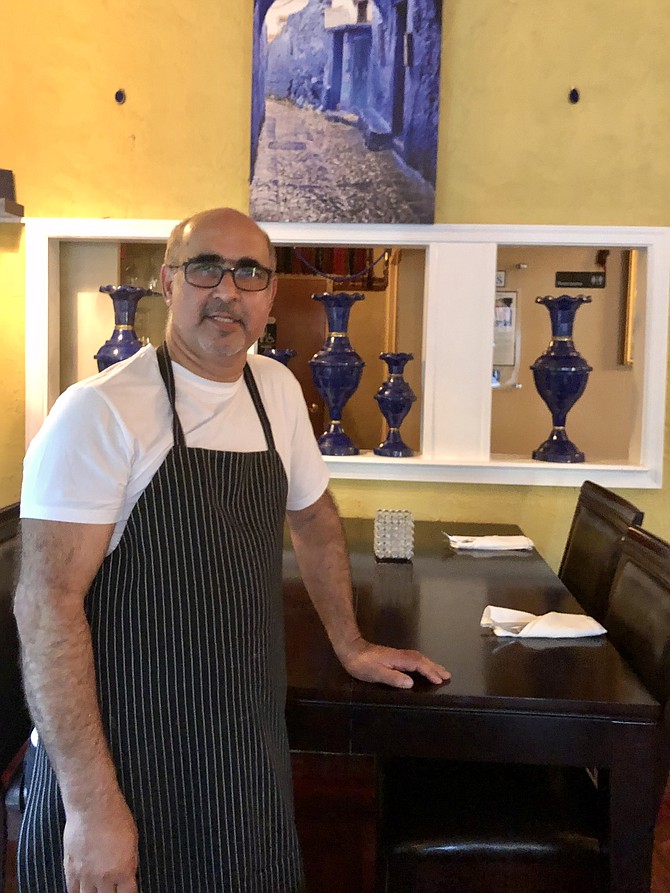 Dor Niaz, owner of Zamarod, thanks his customers for supporting the restaurant during the pandemic. "I want to thank all of you in a way that words cannot tell," he said.
Stories this photo appears in:
Afghan restaurant is struggling in the wake of the coronavirus pandemic and needs its customers' support.
Second in a series on Great Falls restaurants in a pandemic time.